Electric Boiler Repairs in Birmingham
Welcome to JMC Enterprise Ltd, we are a well established plumbing and electrical company operating in a 30 mile radius of Birmingham, we have a very good reputation for repairing all types of electrical boilers and work hard to maintain that reputation, we ensure each job we do is done to the highest level of quality possible.
We are experts in servicing, maintaining, repairing and installing boilers from the following companies; Pulsacoil, Boilermate, Electamate, Systemmate. All of our engineers are qualified to work safely and quickly to ensure that all of your boiler issues are sorted fast.
Electrician / Plumber / Heating Engineer
Plumbing Work
Electric Boiler Repairs
Pulsacoil Boiler Repairs
Gledhill Boiler Repairs
Boilermate Repairs
Electamate Boilers
Systemmate Boilers
Internal Building Maintenance
Leaks and Burst Pipes
Painting
Decorating
End of Tenancy Cleaning
Carpet Cleaning
Handyman services
Boiler Replacement in Birmingham
As well as our fantastic 24 hour a day 7 days a week emergency call out service for any boiler repairs we also offer the same service for a host of other services as well including; plumbing services, electrical services and more.
This service allows us to be there when you need us most, we can tackle any burst or leaking pipes quickly for you to ensure that the situation never gets out of hand, we will be at your home quickly and get to work quickly.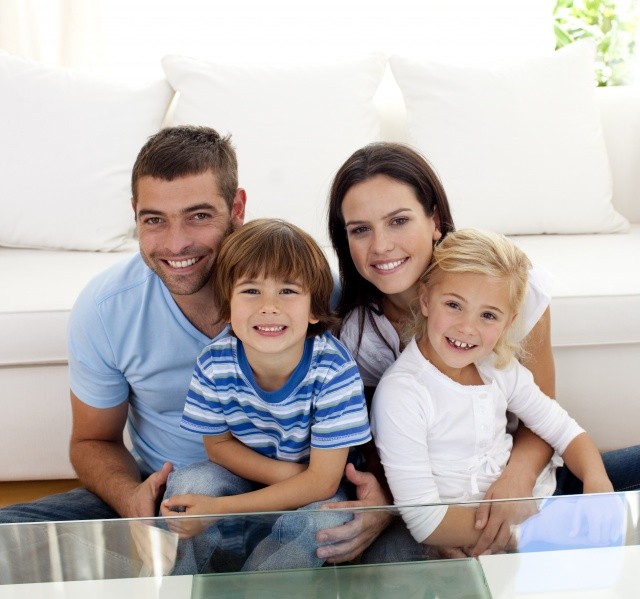 Electric Boilers in Birmingham, Coventry, Warwick and Erdington
We have worked hard over the years to be able to offer any services that our customers may need, we understand that when you have a leaking or burst pipe, or need to use our electrical services you may need a painting and decorating services as well, depending on how bad the problem was and so we offer you this as well as end of tenancy cleaning and carpet cleaning as well. We work within a 30 mile radius of Birmingham including:
Birmingham
Coventry
Warwick
Erdington
We work hard for all of our customers to make sure that any issues you may be having with your plumbing, boilers or electrical system is sorted quickly.
If you would like any more information regarding any of our services or would like to take advantage of our emergency call out service, please feel free to get in touch, we will be happy to help in any way we can.